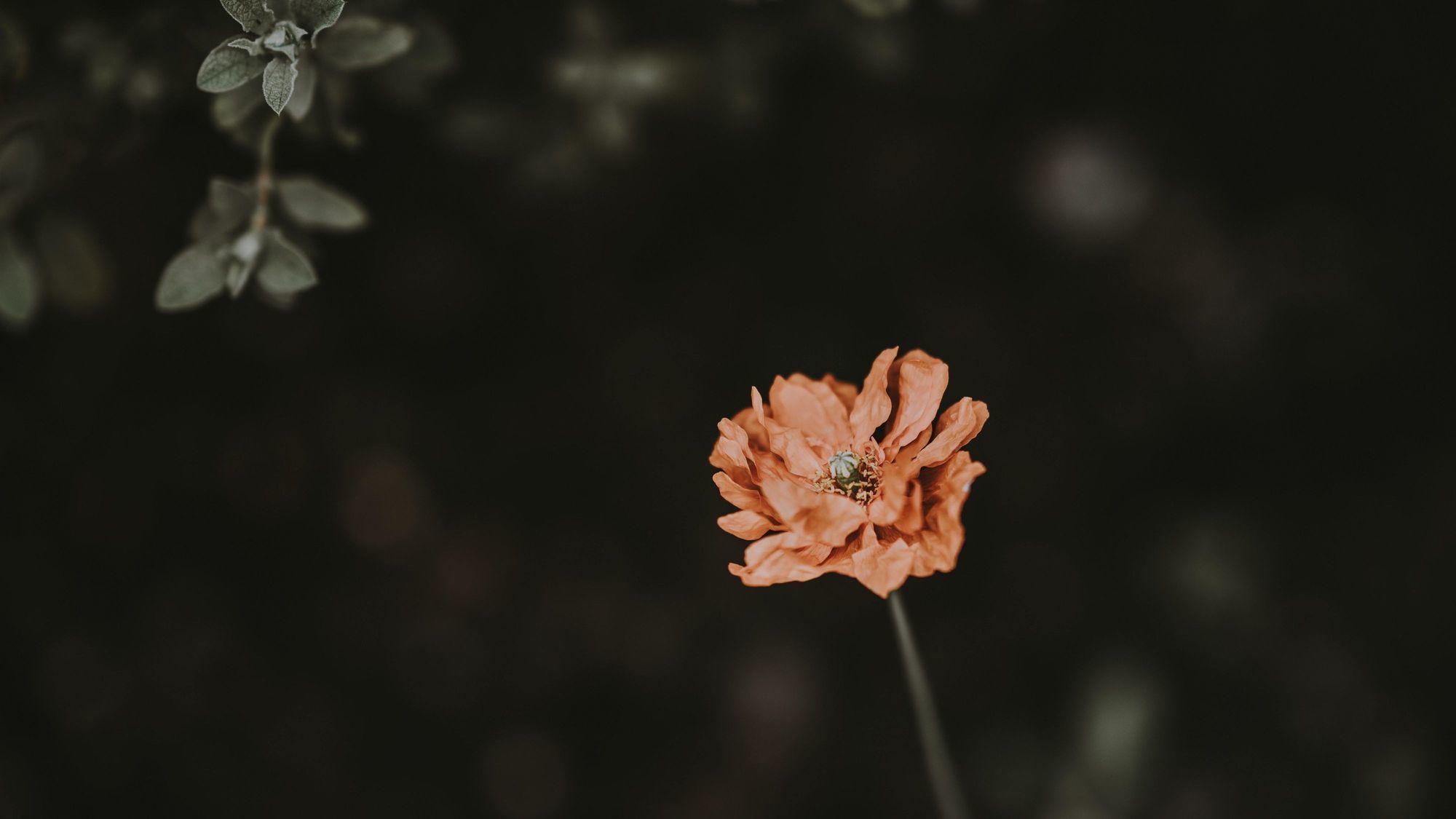 Forever Loved, Never Forgotten
Connected Forever believes in acknowledging and remembering every life. We invite you to add your baby's name to our remembrance list. While this serves as a tangible way to remember your little one, we also hope to bring awareness to pregnancy and infant loss. Whether your loss was recent or even 30 years ago, we encourage you to add your angel's name.
We hope our Angels Forever list gives comfort to parents and families who know the pain of losing a little one. Although our children are no longer with us, they are forever in our hearts. We look forward to honoring and remembering your child together.
To have your child's name added to our Angels Forever list, please fill out the submission form with his or her name and date of birth. If your child does not have a birth date, please select a date special to you.