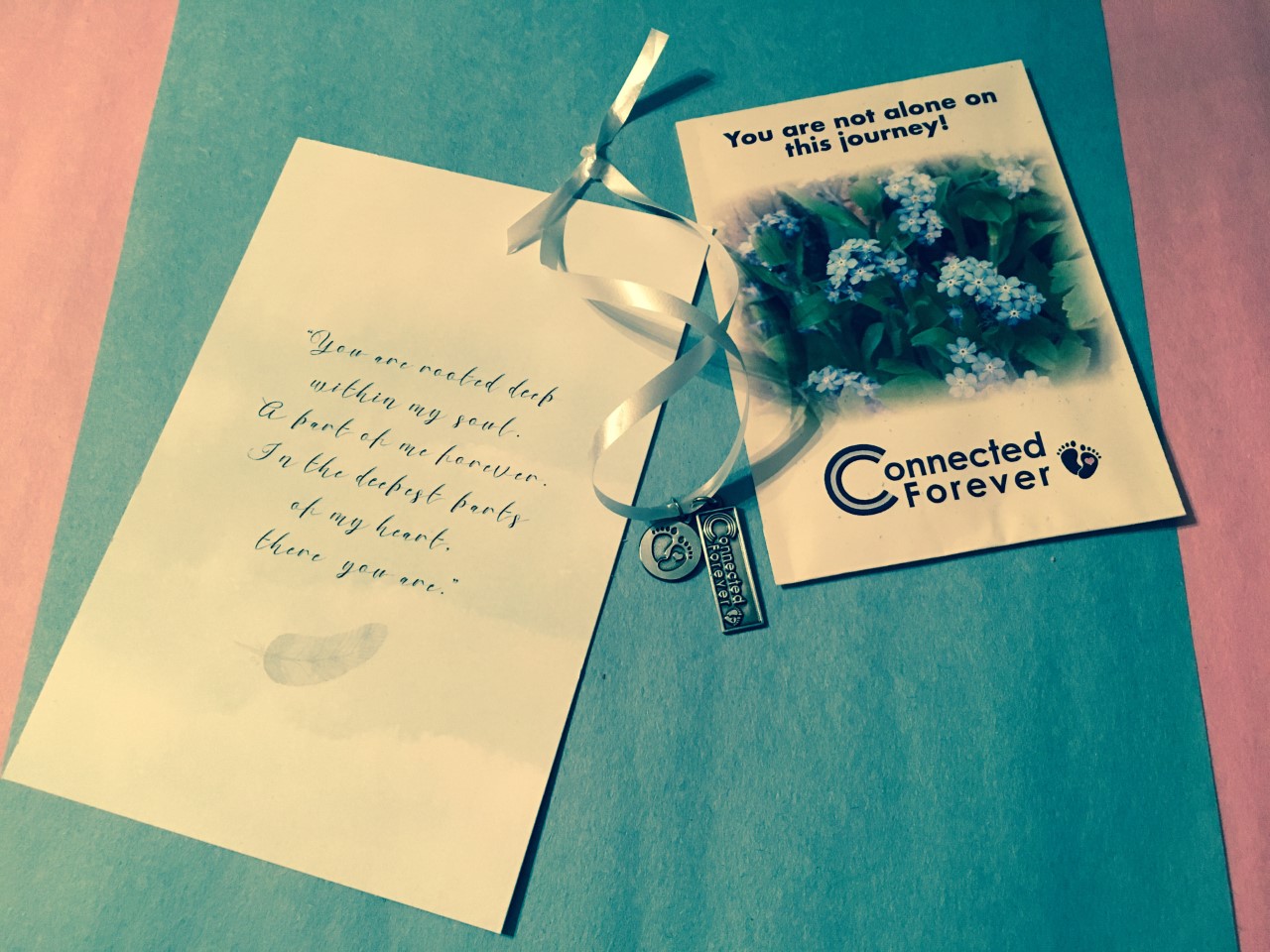 Send a package to a loved one or request a package for yourself.
Are you or someone you know grieving a pregnancy or infant loss? Would you like to let them know you are thinking of them? Are you looking for something special to remember your angel by? Our bereavement packages are curated specifically for a grieving family. They include jewelry charms to hold close to your heart, Forget Me Not seeds to plant for lasting remembrance, and a quote card to bring comfort. With each package we send, we remember and hold the angel in our hearts.
*At this time, we are able to send packages to families residing in Nebraska.