Mission & History
Connected Forever is a local non-profit organization founded by Jesse & Tracy Pella in honor of their sons, Cooper & Cohen. On June 1, 2011, Cooper and Cohen were born at 23 weeks 4 days gestation. Cohen became a heavenly angel that day. Cooper, weighing only 14.8 ounces, was able to be home with his family after spending 134 days in the NICU. During their journey, Jesse & Tracy were surrounded by an amazing support system thanks to family and friends. Connected Forever was established so that no family has to endure a similar journey alone.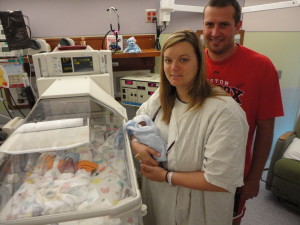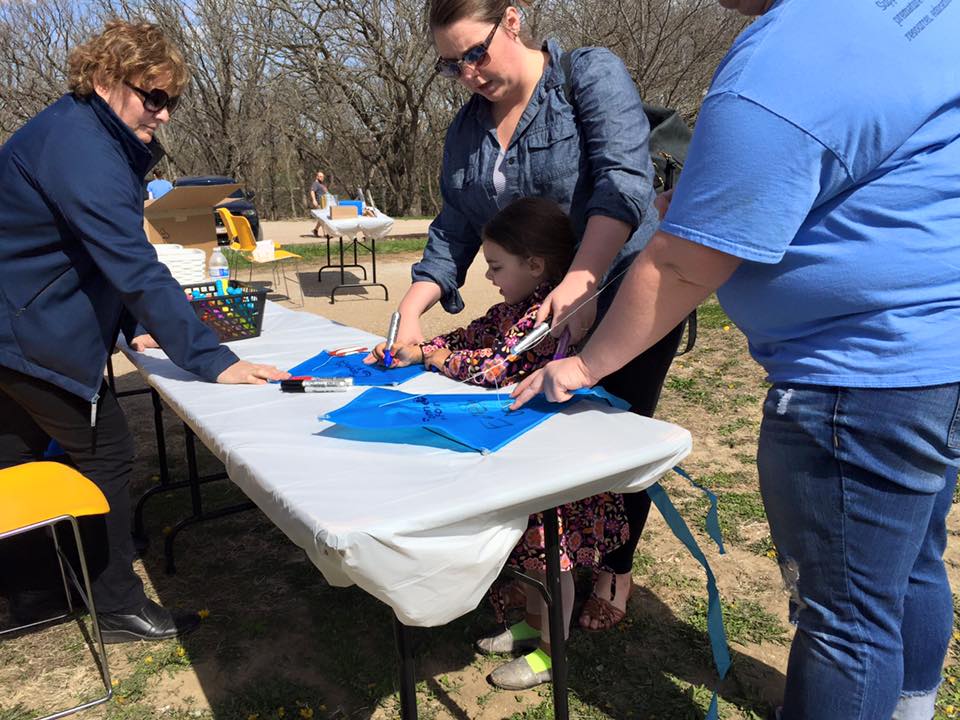 Programs
Our programs are designed to further our mission and provide much needed services for our constituents.
Take a look.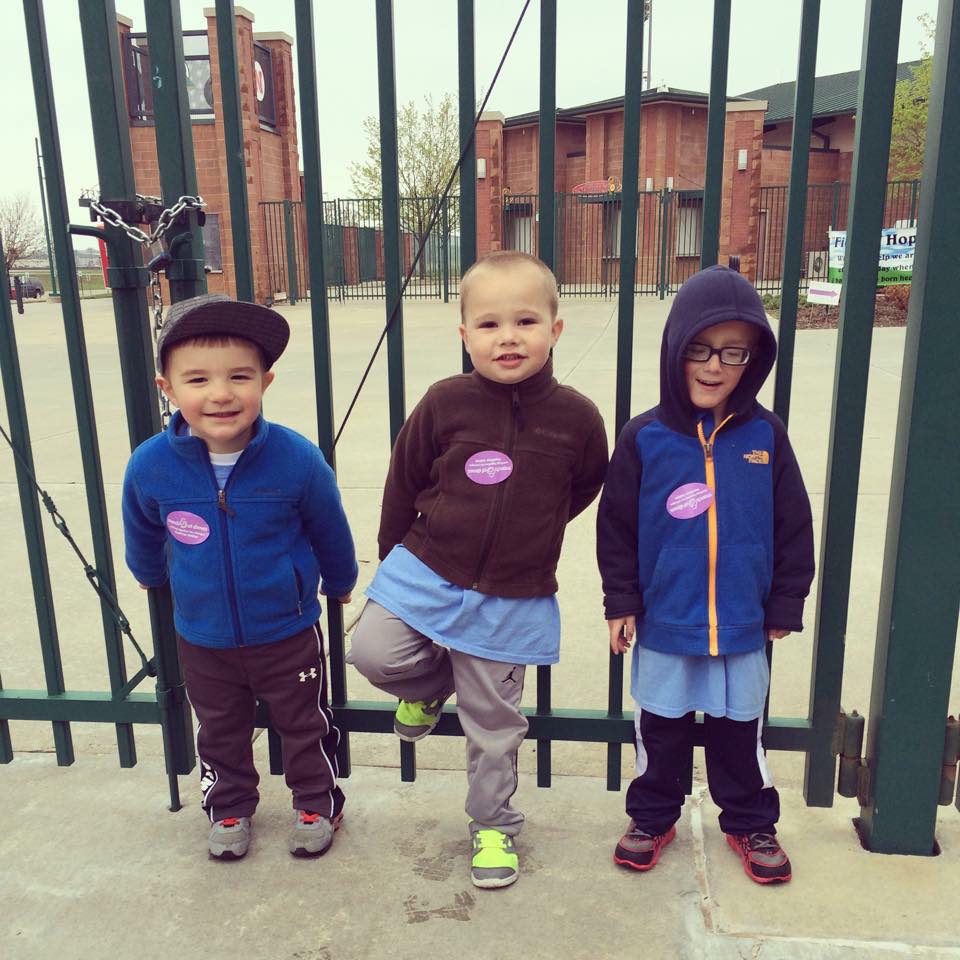 Events
Fundraisers and events help us raise awareness and generate crucial resources to serve our community. Join us at our next event and see how you can get involved.
Find out more.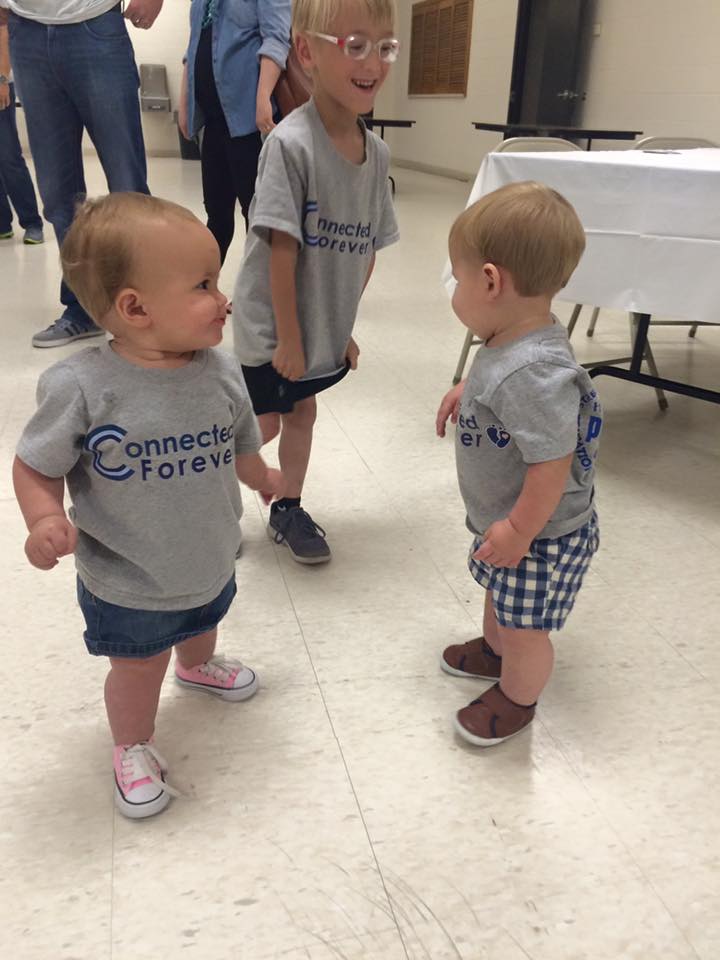 Volunteer
Improve your community by joining our cause. You'd be surprised at what a huge difference a little bit of your time can make.
Read more.