Resources
We've scoured the web for other resources.
By Mayo Clinic Staff lays out risk factors and gives tips to help have a healthy pregnancy.

In the face of loss and infertility, our mission is to show the world that we are still standing. Holding fast to resilience and hope. Our mission is to help you embrace life for everything that it is after experiencing the loss of a child or infertility.

Our mission is, and always has been, to provide parent-to-parent support for all of us who have experienced the death of one or more of our twins or higher multiple birth children at any time from conception through birth, infancy and early childhood.

M.E.N.D. (Mommies Enduring Neonatal Death) is a Christian, non-profit organization that reaches out to families who have suffered the loss of a baby through miscarriage, stillbirth, or early infant death.

Founded in 1983, the American SIDS Institute, a national nonprofit health care organization, is dedicated to the prevention of sudden infant death and the promotion of infant health through an aggressive, comprehensive nationwide program of:
Research
Education
Family Support

The mission of The Compassionate Friends: When a child dies, at any age, the family suffers intense pain and may feel hopeless and isolated. The Compassionate Friends provides highly personal comfort, hope, and support to every family experiencing the death of a son or a daughter, a brother or a sister, or a grandchild, and helps others better assist the grieving family.

A book designed to help men grieve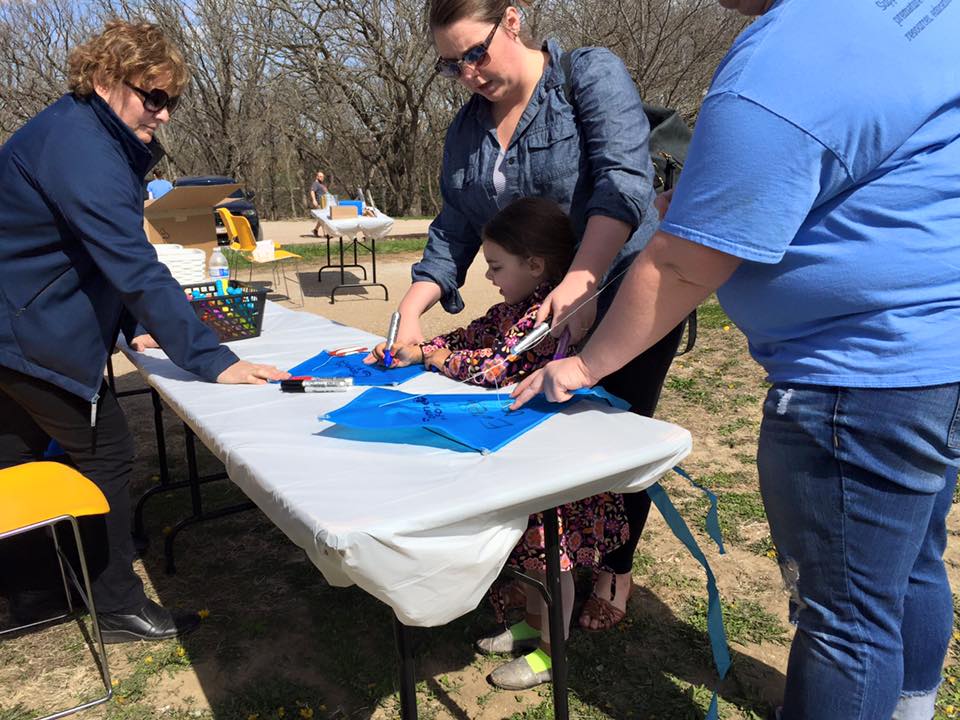 Programs
Our programs are designed to further our mission and provide much needed services for our constituents.
Take a look.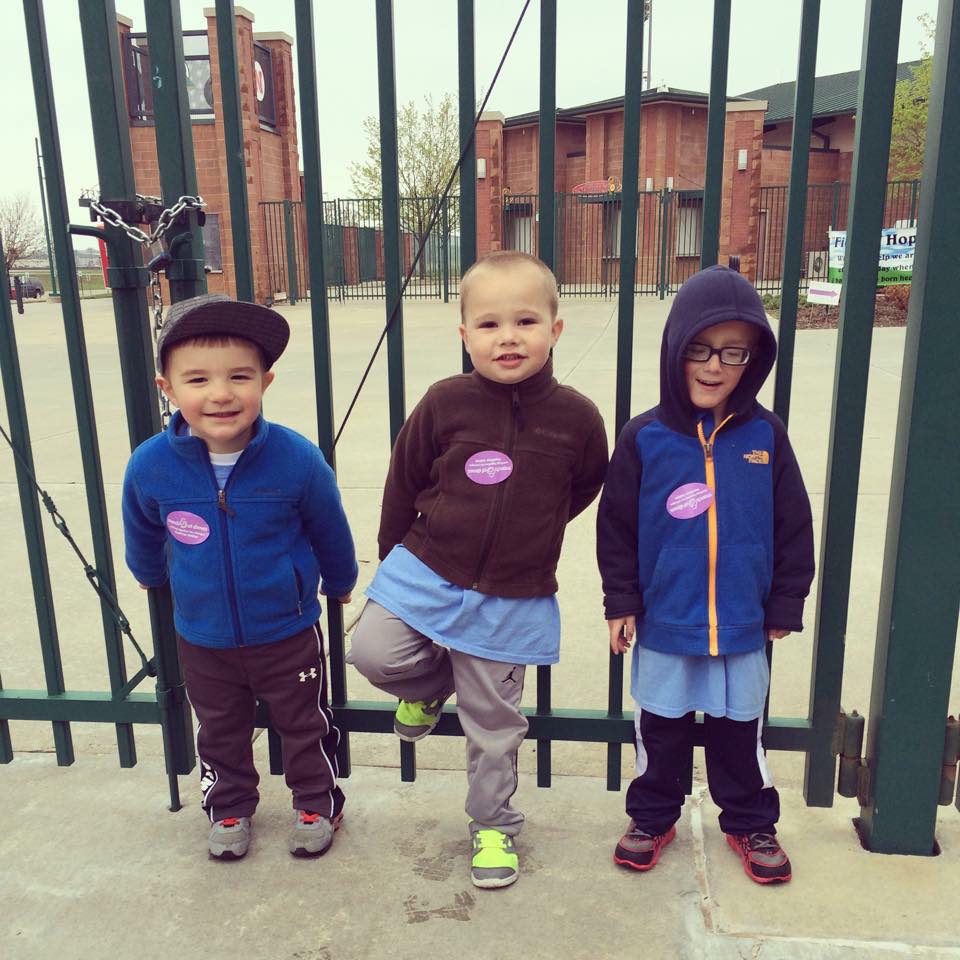 Events
Fundraisers and events help us raise awareness and generate crucial resources to serve our community. Join us at our next event and see how you can get involved.
Find out more.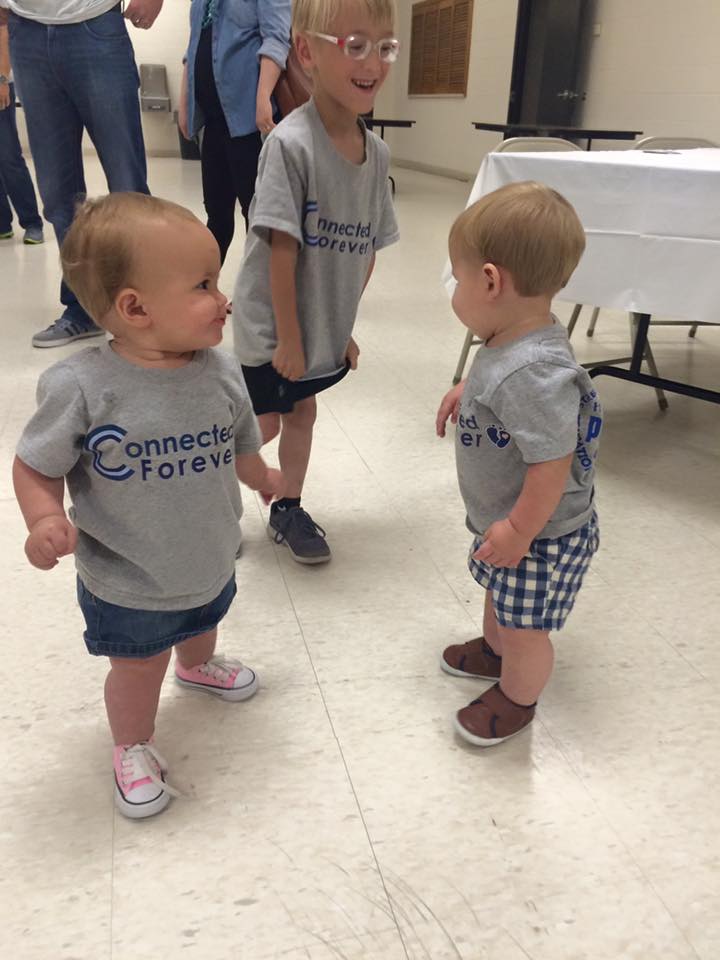 Volunteer
Improve your community by joining our cause. You'd be surprised at what a huge difference a little bit of your time can make.
Read more.