World Prematurity Day
On ‪World Prematurity Day we raised awareness for babies who were born too soon. Connect with us on our Facebook page to learn more.
The Ruzicka Family
You never anticipate the unexpected and in pregnancy, the unexpected is scary territory.  Our unexpected's are 34 week and 28 week preemies.  Our unexpected's are our miracles.  Our son, Burke, entered this world at 34 weeks after a 3 week hospital bed rest resulting from my waters prematurely rupturing.  He was born at 4lbs 6 oz and we spent 19 days in the NICU watching Burke learn to breathe, eat, and grow.  19 days that felt like an eternity and 19 of the hardest days of our life.  Little did we know, we would find ourselves calling the NICU home again 2 years later.  Our daughter, Paige, was born at 28 weeks gestation after an emergency c-section weighing 2lbs 7oz.  Paige spent 57 days in the NICU before coming home and she spent those days competing with her brother for the winner of the contest for 'worries parents most'. 
Both our pregnancies quickly shifted from emotions of anticipation and excitement to worry and fear.  The NICU was where we watched our babies behind a plastic box as they clinged to life while fighting to thrive.  The NICU was where we juggled how to parent our tiny fragile babies in the midst of medical equipment and staff.  The NICU was where we were isolated from the outside world while we held our babies skin to skin in silence.  The NICU was where we watched our children endure more in their first months of life then either of us have in our 30 plus years of life.  The NICU will forever be our darkest, hardest and most stressful times of our life.  But, the NICU was also where we celebrated each first breath our child took on their own.  It was where we held our children for the first times.  It was where we witnessed them learn to coordinate their breathing with eating.  It was where celebrated each gram gained and alarm free days!   It was where we were witness to what many people experience in the womb right in front of our eyes.  In the midst of the darkness, there was light.  The NICU is where we found hope.  We found healing.  We learned to see the beauty in the most trying moments to stay encouraged.  We are blessed beyond measure and both of our children are doing well despite their grand entrances too early into this world.  When we look back, it always stirs up raw emotions and brings a tear to our eyes.  But, the experiences we endured made us stronger.  It made us better parents.  It made us appreciate life more than some know possible.  Premature babies are the most resilient, fearless, determined and confident humans you will ever meet.  We are just fortunate enough to call two of them our own.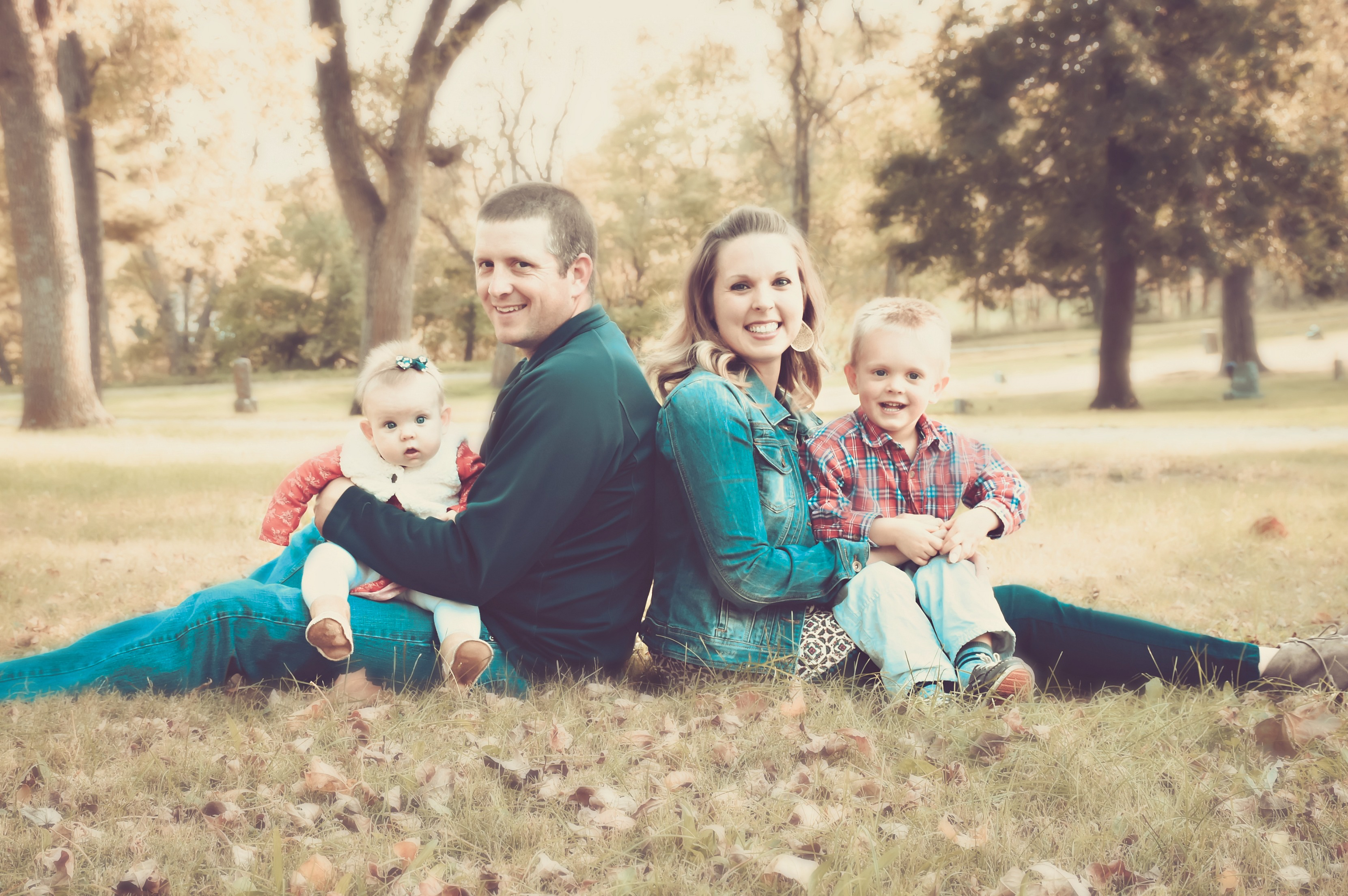 Here's Avery
Finding out we were expecting our second baby was one of the greatest things we could ever imagine. I had a few complications with our son Landon but nothing extreme and he was born only 9 days early.  I never expected to have a preemie. When I was 12 weeks pregnant everything changed. I started spotting for the first time and had to go on bed rest and reduce activity. When I was 22 weeks pregnant we thought all of that was behind us and we were excited to find out we were adding a girl to our family. Days later everything changed.  Due to an infection I started to have contractions and was on bed rest and in and out of the Doctor's office. It was decided at 24 weeks we were going to try a cerclage. Unfortunately 24 hours after the cerclage my water broke. I was on hospital bed rest for 12 days until Avery decided it was time to make an appearance, I was only 25 weeks and 6 days. To say we were terrified is putting it mildly. She was born on August 16, 2013 at 1 pound 12 ounces. Avery had her ups and downs during her 74 days in the NICU but always continued to beat the odds especially when she came home 4 weeks before her due date. Life after the NICU still wasn't easy.  Avery had 2 more hospital trips with stays in pediatrics due to bronchiolitis, she was on oxygen for 10 months, worked with PT, OT and still goes to speech therapy. At 3 years old she wears glasses and just had corrective eye surgery Through out all of this she has been our rock star!  She has taught patience, strength and how to accept the unknown.  

Here's Cooper